FDA REGISTERED CLASS ONE HEARING AIDS WITH DUAL MICROPHONE NOISEBLOCKER TECHNOLOGY
ZVOX worked with one of the world's leading audiologists to design VoiceBud hearing aids. They use modern digital hearing technology - including American-made component parts - designed to makes voices easier to understand, while reducing the volume of distracting sounds.

VoiceBuds are designed for simplicity, so you can place them and adjust them yourself. And because we buy in huge volumes, we negotiate great prices, which we pass on to you.

VoiceBuds are FDA registered Class One hearing aids that are backed up by a 60-day home trial. Our Massachusetts and New Mexico based customer service centers can provide one-on-one guidance at no extra charge.

We offer the best-selling VoiceBud VB20 dual-microphone hearing aid with smartphone app control.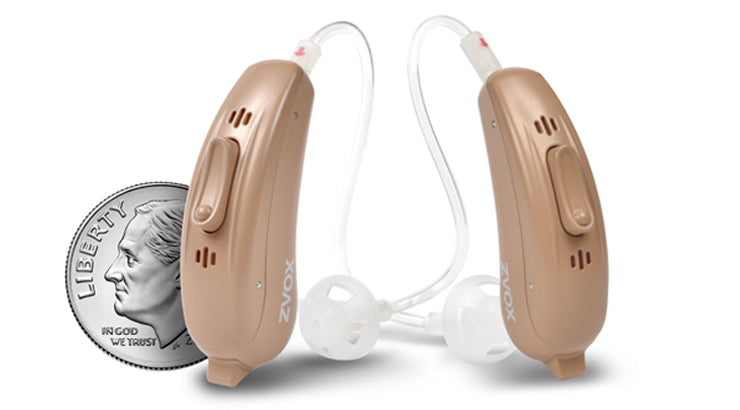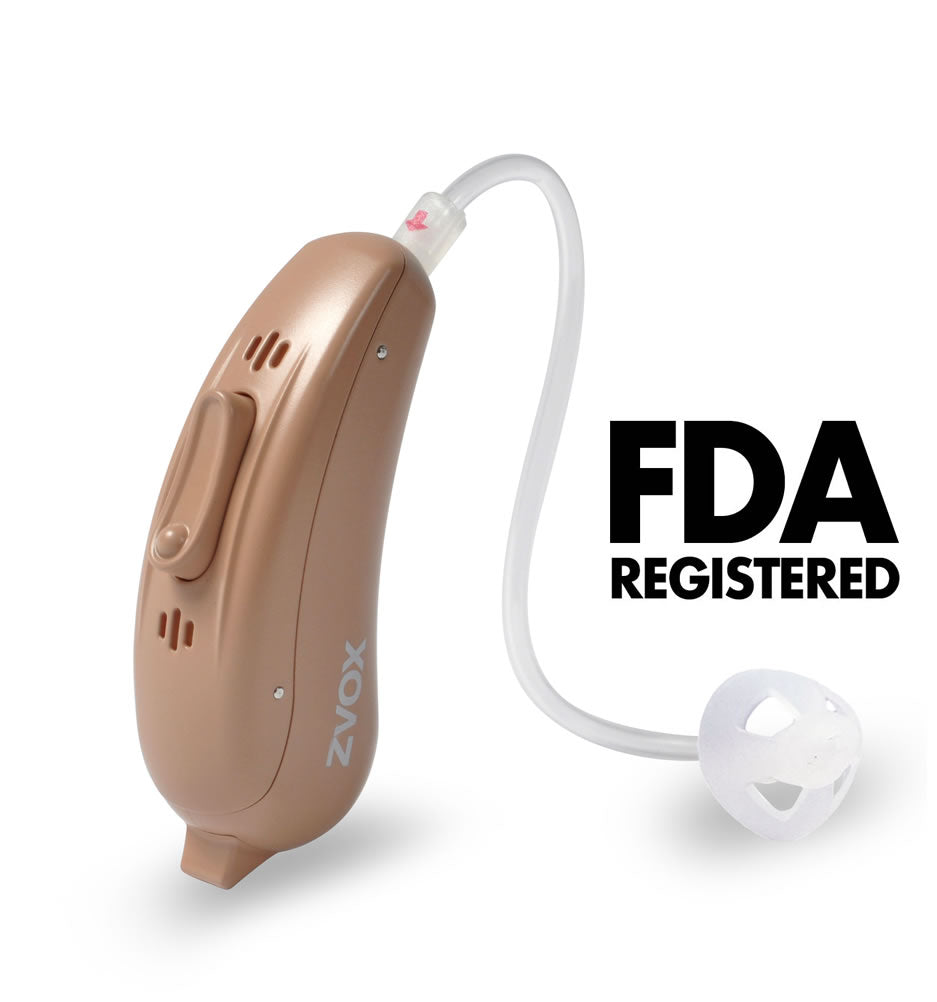 VOICEBUD VB20 HEARING AID WITH TWO-MICROPHONES, APP CONTROL
Can't understand conversations in crowded, noisy rooms? Have trouble hearing people in big meetings or at events? Can't understand voices in movies or on TV? You're not alone. Lots of people - even those with good hearing - have issues in some circumstances. ZVOX VoiceBuds® use the latest digital technology to make speech more clear. Our dual microphone system is designed to minimize background sounds – while boosting the voices you want to hear. And the smartphone app makes it easy to make adjustments. VoiceBuds are small and comfortable. And they're virtually invisible when worn. Try them risk-free for 60 days – you will hear the difference!


VoiceBud Accessories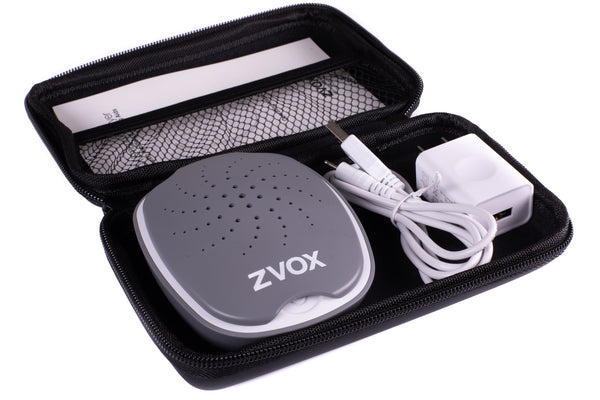 Portable UV Dryer and Cleaning System for Hearing Aids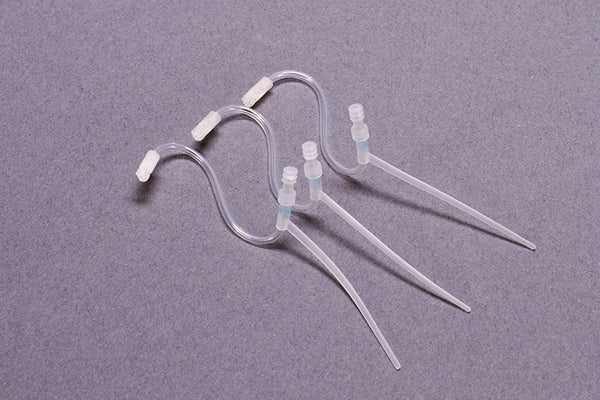 (NON-THREADED) Replacement VB20 Sound Tubes, 3-Pack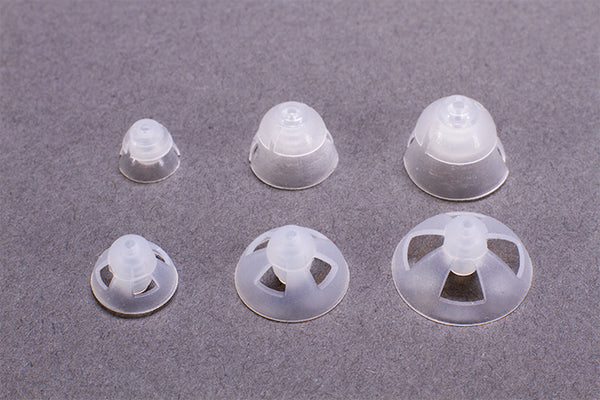 Replacement VB20/VB25 Ear Domes, 6-Pack