The Most Highly Reviewed TV Sound Company Ever?
ZVOX AccuVoice clearly had the most powerful voice boost capabilities.
The New York Times Wirecutter
Made voices louder and clearer.
No need to struggle hearing your TV anymore. These slim speakers allow everyone in the room to hear audio with vocal enhancements.
The ZVOX is a great soundbar for people tired of subtitles.
Great for people who have trouble hearing the TV.
The AccuVoice assumes you actually want to hear what the characters are saying. Recommended.
The best solution to hearing what people say on TV.
Blows away the sound built into your TV.
Could be the sound bar to beat this year.
ZVOX Was The First To Perfect The Sound Bar.
Impressive Sound Without The Clutter.
A Genuine Audiophile Quality System.
Free Shipping, 60 Day Trial & Free Lifetime Support
Most purchases qualify for free ground shipping in the contiguous United States. All ZVOX systems purchased direct from the factory are backed by a 60 day home trial. And all direct purchases are backed by tech support for the life of your product.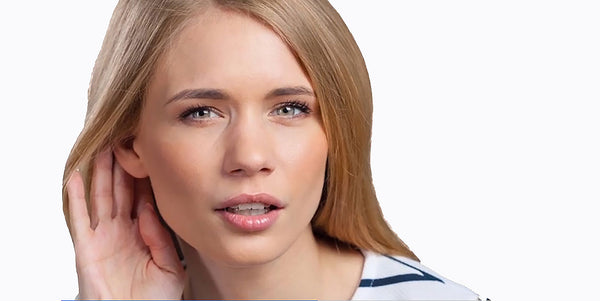 FREE HEARING TEST
Not sure if you have hearing loss? Take this free hearing screening to find out. We recommend taking the test in a quiet environment, preferably using headphones.
CLICK HERE
Can't Hear Voices On TV?
AccuVoice Is The Answer.
ZVOX is the industry leader in dialogue-boosting speakers. Our AccuVoice TV Speakers use patented hearing aid technology to lift voices out of background noises, making dialogue clear and easy to understand - even at low volumes.
Watch this video to learn how AccuVoice can help you hear crystal clear TV dialogue again.